The Best Backlink Audit Services
A backlink is simply a link (hyperlink) from one webpage on one site to another webpage on a different site. In essence, it's a link that points back to your site. A backlink differs from an internal link as it is a link from one site to another as opposed to a link from one page to another on the same site.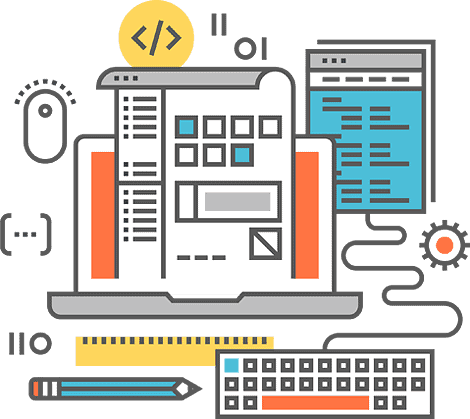 Our backlink audit service is a deep dive into your site's backlink profile to find out:
We Start by Analyzing Your Competitors' Backlinks
Running a backlink analysis against your competitors will allow us to see where they're getting their backlinks from, what directories they are a part of, which forum / blogs they participate in etc.
This is a crucial step in figuring out where the competition is getting their traffic from. With the information that you'll get from the audit, you'll not only know what your competitors are doing that you're not, but you'll also get a list of backlink opportunities that will help propel your site ahead of the competition.
Our backlink audit service is just one of the many digital marketing services we include in our done-for-you digital marketing packages. Get in touch with one of our digital marketing specialists today or check out our digital marketing package prices.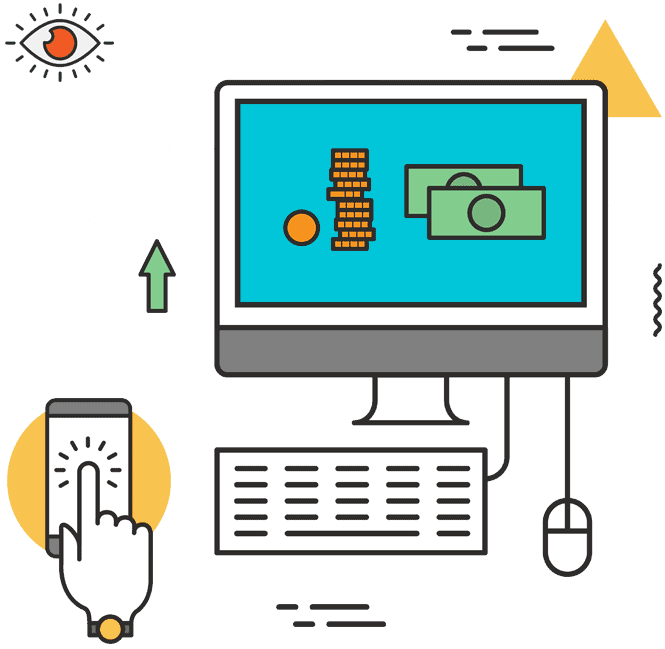 of all clicks go to the top result
of backlinks a site has is the #1 contributor to higher rankings
more backlinks long content receives than short content
of pages ranking in top 10 on Google are 3+ years old
Backlinks are still thee most important ranking factor
A Backlink Audit is the first step in understanding where / why your competitors are ranking above you.
Our team of professional backlink experts are standing by ready to talk rankings.