Content Strategy and Marketing Services
The first step when developing an effective Content Strategy is to take a look at the content that currently exists on your site. If content can be reused or re-written to perform better, then that's our starting point. After that, it's about analyzing what's working for your target market, finding keywords with search volume and then crafting a content strategy based on market and competitive research.
Once we develop a list of possible topics based on keyword and competitive research, then it's time to start developing and marketing the content. When people talk about content, mostly they're referring to textual content but there are many forms that content can take. Aside from written content, there are downloadable PDFs, PowerPoint / Keynote presentations, video, audio and more.
Once we determine the best type(s) of content to produce to meet your goals (i.e. more traffic, more brand awareness, more conversions etc), we will get as much mileage possible from the pieces we produce. This means that we may take a video, transcribe and edit it to get textual content; or create a video from a slide presentation or an audio recording from a video.
searches on Google every day
Average bounce rate worldwide
of website traffic comes from organic search
of marketers say SEO & blog content is their highest source of leads
Content Marketing Service
Our goal here is to get the most eyeballs we can on the content that we produce – and then push the content out to reach even more people via a paid marketing strategy such as Facebook Ads.
Now that we've produced some awesome content for your website, we need to make sure that your target market sees (and engages) with the content. In addition to the organic (i.e. non-paid) ways to do this such as posting an article to your blog and re-posting the blog on social media platforms such as Facebook, LinkedIn and your company's Google My Business page, we also employ a paid advertising strategy. Utilizing a PPC platform such as Facebook Ads allows us to maximize the reach of your content, increasing the audience and efficacy of every future piece of content we release.
If you're looking for a solid, results-driven website content strategy and marketing company, get in touch with the content management professionals here at RankPast.
Let's Talk Content!
There are two main elements to be able to rank at the top of the search engines: content and
backlinks
. And it all starts with content because without great content, why would another website want to link to you?
Get in touch with one of our brilliant staff and let's talk about how we can use content to skyrocket your site rankings.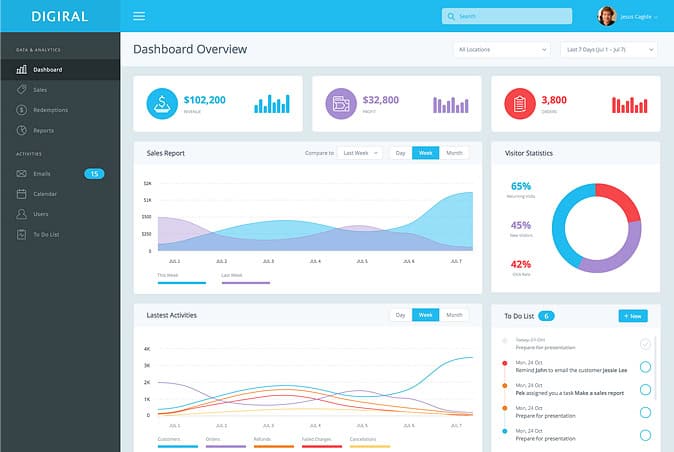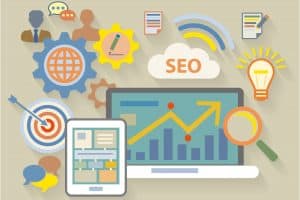 Your Guide to Increased Rankings via SEO Optimized Content On-Page SEO plays a vital role in getting and maintaining rankings in the search engines. There
Does your Company have a Content Marketing Strategy?
Let us help you get your business online and grow it with passion.
Our team of professional content marketing experts are the perfect partner for a successful business partnership.