Online Review Management
Before you undertake any other type of marketing, make sure that your company's online reviews are representative of the product and / or service that you provide. No matter how a potential customer first hears about your company – from a friend or a radio or Facebook ad – the next thing they are going to do is google your company to find out more information. And what they're looking for is positive online reviews from real people. Our online review system consists of 3 parts:
Review Acquisition
Review Monitoring & Management
Review Marketing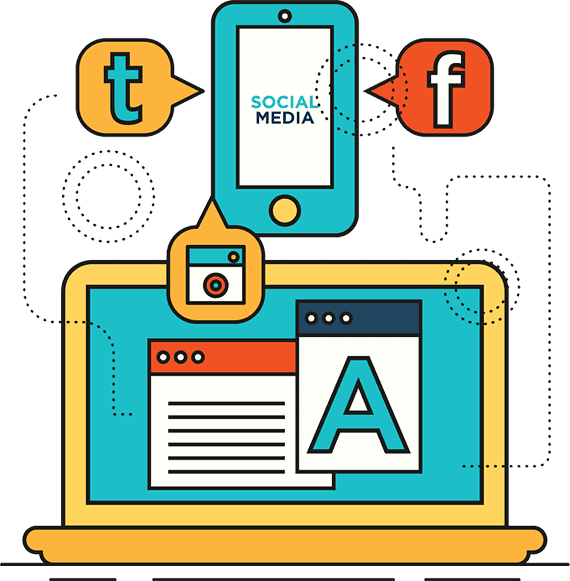 of U.S consumers check online reviews before dining or shopping
of consumers trust online reviews as much as recommendations from a friend
# of people unhappy customers tell about their experience
of customers read reviews
Professional Skills To Manage Your Reviews
Did you know that 90% of customers read reviews but only 6% of people actually write reviews?
Review Acquisition
Whether you're a small local business or a large multi-national company, getting and maintaining positive online reviews is paramount. But getting your customers to leave a review on relevant platforms such as Google, Facebook or YellowPages has always been the challenge.
Did you know that 90% of customers read reviews but only 6% of people actually write reviews?
With our online review acquisition tools, we make it easy for your customers to leave reviews. Our team sets up the following review acquisition tools for each client:
a customizable "Review Us" landing page
automated email follow-up sequence
email signature widget
a Review Us button for your website
Review Management & Monitoring
Getting positive online reviews is only one part of the equation. Not only do you need to get more 5-star reviews but you also need to know when people are leaving reviews and what those reviews say. And you need to know this information as soon as someone leaves a review for your company anywhere online. With our review management system, you'll be alerted as soon as a new review gets posted online. We'll also send you a report every month outlining your company's online review landscape.
Review Marketing
The final part of the online review equation is to push out positive reviews so that other potential customers can see how awesome you are. Our system adds all new reviews automatically to your website. 
If you're unsure of what your company looks like online, do a simple Google search for your company name and take a look through the first 3 pages of the search engine results pages (SERPs).
RankPast makes the experience of digital marketing effortless. If you are looking for someone to take on your digital marketing you will not regret this choice!
Reese is dynamite at continuously monitoring the processes that work and don't work and applying them immediately to the task at hand. Collaboration and communication are tenets that make dealing with him and his companies, so beneficial. We would highly recommend his talent and services.